Vape Shops and ECig Shops in New York
Here are some of the best vape and ECig shops in New York, there are plenty to choose from to find quality products and delicious e-juices. If you are looking for more information on one of the shops, you can find details and directions in the Vaping World vape shops directory.
If you are a vape shop and want to be featured in the directory please add your vaping business listing, or visit netgems.co.uk to discuss promoting your business and building a quality website and online presence.
From the top…
Ultimate Vapor Source
Ultimate Vapor Source carry over five thousand products, providing a wide variety to choose from. Ultimate Vapor Source carry premier brands of glass products, vaporizers, e-juices and other smoking accessories. We distribute brands like Krave, Micro, Macro, Stratus, Aspire, KangerTech, Innokin, Vrite, amongst many others, that produce high quality products. Ultimate Vapor Source have eight years of experience in vaping and smoking industry enabling us to understand the changing consumer needs in this rapidly growing industry.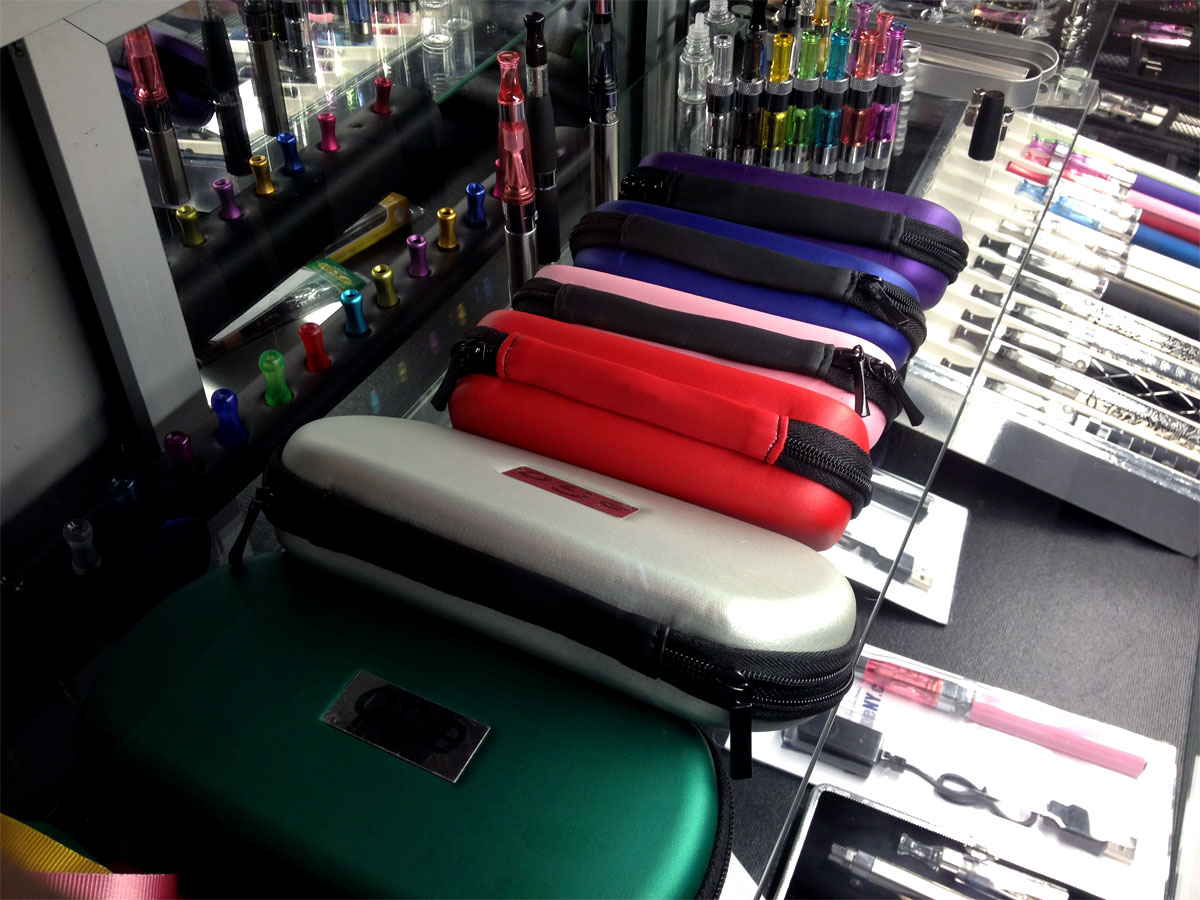 VAPE NEW YORK
Vape New York was started by Phil Roseman and Spike Babaian of New York, NY. Both vaping for a couple years, they got to talking at a Long Island Vapers Club meeting and after converting many smokers to vaping, they decided it was time to go into business. Both are very involved in the e-cigarette community and have represented vapers at e-cig ban hearings and have been strong advocates for e-cigarette education and research.